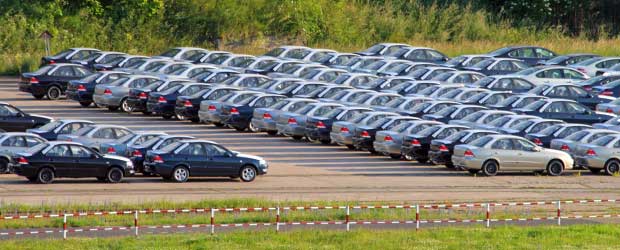 Mixed use developments are very prevalent in North America.   A given development today may have office buildings, hotels, condominiums, restaurants, theaters, retail shops and stores.  The challenge of maintaining tight revenue controls for all of these parking patrons can be difficult.  Our intelligent PARCs system will provide solutions with tight controls and a favorable customer experience.  Owner and operators of these properties will benefit from our PARCS systems' smart technologies and affordable prices.
Comprehensive facility management software that allows the tracking of revenues in individual garages.
Simple modular design that requires only a single device in any entrance or exit lane.
Affordable and flexible validation solutions that range from desktop units to eValidations over the internet.
Hotel parking solutions for on or off site locations.
All modes of operation; pay-on-foot, pay-in-lane, central cashiering, valet, hotel, exit cashiering and pre-pay.
Lower total cost of ownership.  Lower consumable prices, system pricing and ongoing maintenance costs.
Rugged stainless steel construction.
System compatibility with campus building card access, CCTV and intercoms.
Multiple facility management without costly site licensing.
Supports nesting areas for cardholders.
Supports VIP parking areas.