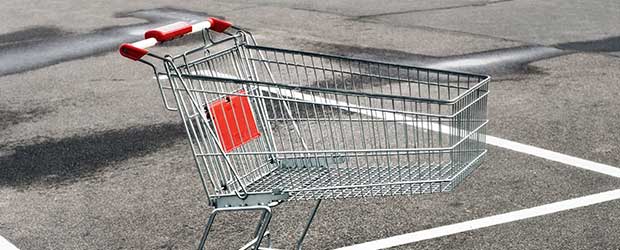 Shopping malls represent some of the busiest parking facilities in the country.  Our shopping mall parking system components are heavy duty, high life cycle and will perform well in high volume retail properties.  Mall owners must balance discounted or subsidized parking revenue streams with maintaining a positive parking experience for the shopper.  Our intelligent PARCs system can provide mall owners and managers flexible and affordable solutions to meet those objectives.
Internet marketing solutions utilizing printable barcode coupons.
Simple modular design that requires only a single device in any entrance or exit lane.
Affordable and flexible validation solutions that range from desktop units, printable barcode labels to eValidations over the internet.
Valet parking solutions.
All modes of operation; pay-on-foot, pay-in-lane, central cashiering, valet, exit cashiering and pre-pay.
Lower total cost of ownership.  Lower consumable prices, system pricing and ongoing maintenance costs.
Rugged stainless steel construction.
Optional license plate recognition integration.
Optional parking guidance systems.
Supports nesting areas for employees.
Supports VIP parking areas.