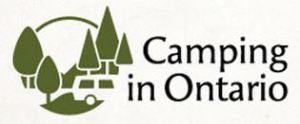 Canadan Parking Equipment is currently exhibiting at the Ontario Private Campground Association's Annual CampEx Show at Blue Mountain Resorts in Collingwood, Ontario.
In honour of the event, CPE has kicked off a promotion aimed at Campgrounds interested in securing their premises with a gated access control solution. (click here for more information about the promo)
Drop by the booth to talk to Glenn Brown and enter yourself in the raffle to win a new iPad Mini.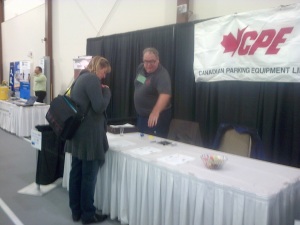 Glenn Brown of CPE explaining how a secure campground leads to more revenue for campground owners
Social Share