Dov Gross represented CPE at the Canadian Parking Association Conference this week  in St. John's, Newfoundland.
TIBA Parking exhibited at the show. Their booth was hosted by TIBA CEO, Michael Bigbee and Account Manager Michael Driscoll.
David Caisse of Mountain View Parking and TIBA dealer for Alberta was also in attendance.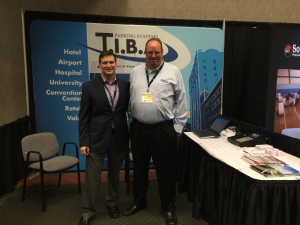 Dov Gross, CPE (L) with Mike Dricoll, TIBA (R)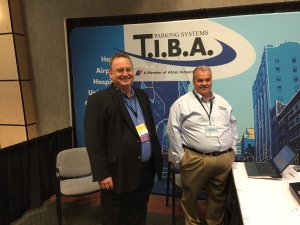 Mike Bigbee, TIBA (L) with David Caisse, Mountain View Parking (R)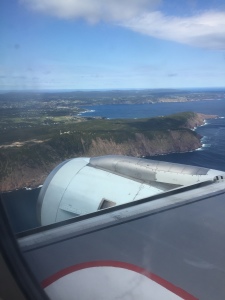 Approaching St. Johns from the East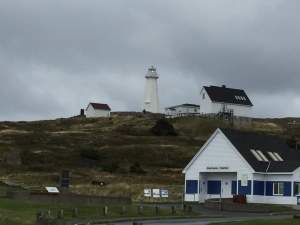 Cape Spear, NL – The easternmost point in North America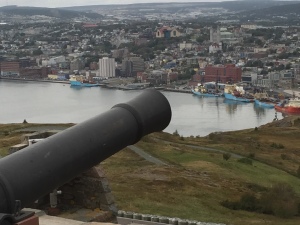 The View of St. John's from Signal Hill – where Marconi received his first Trans-Atlantic radio transmission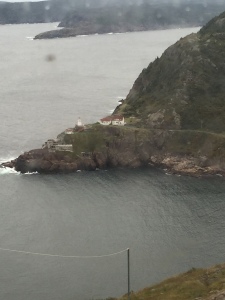 View from Signal Hill
Social Share